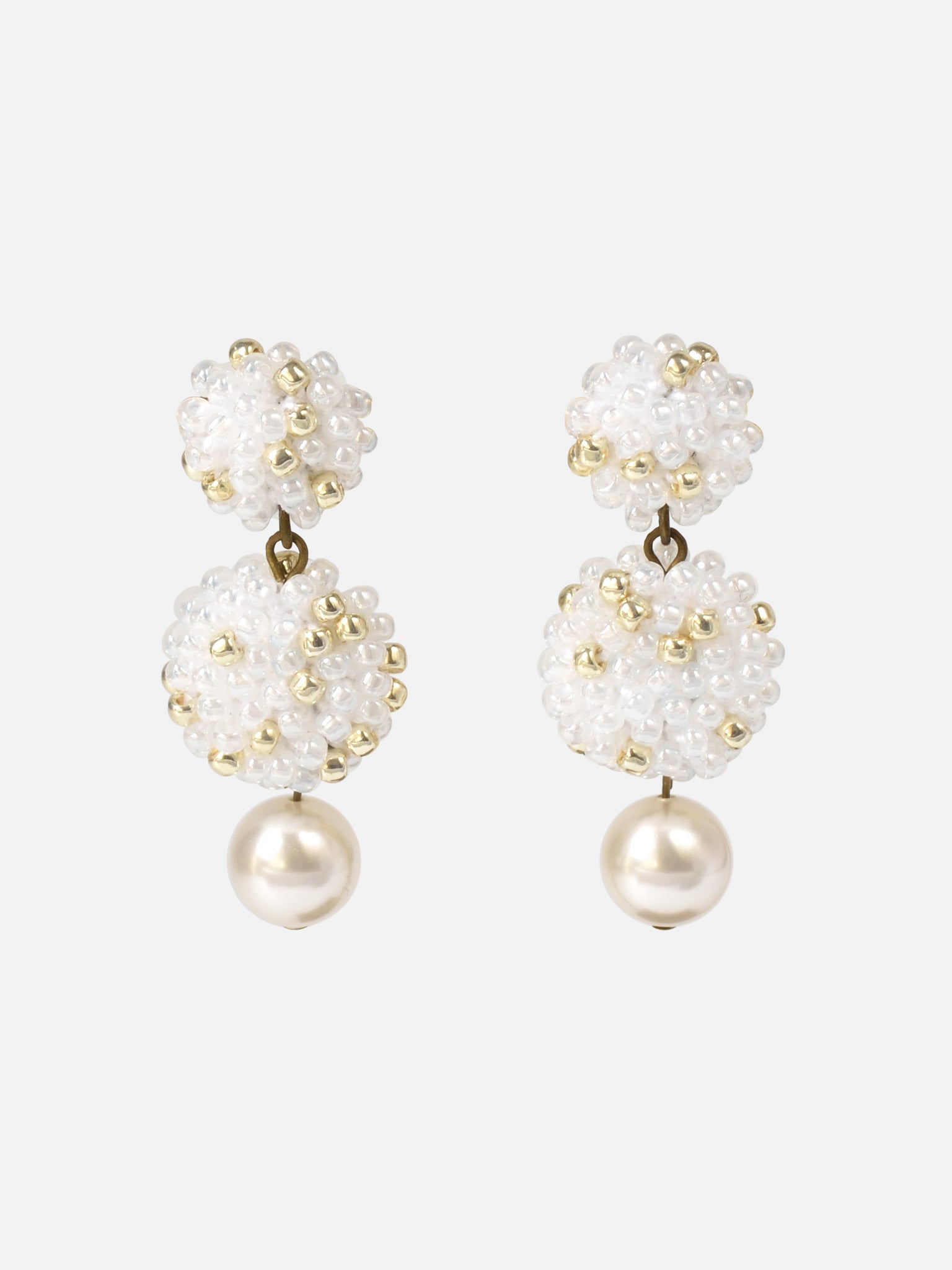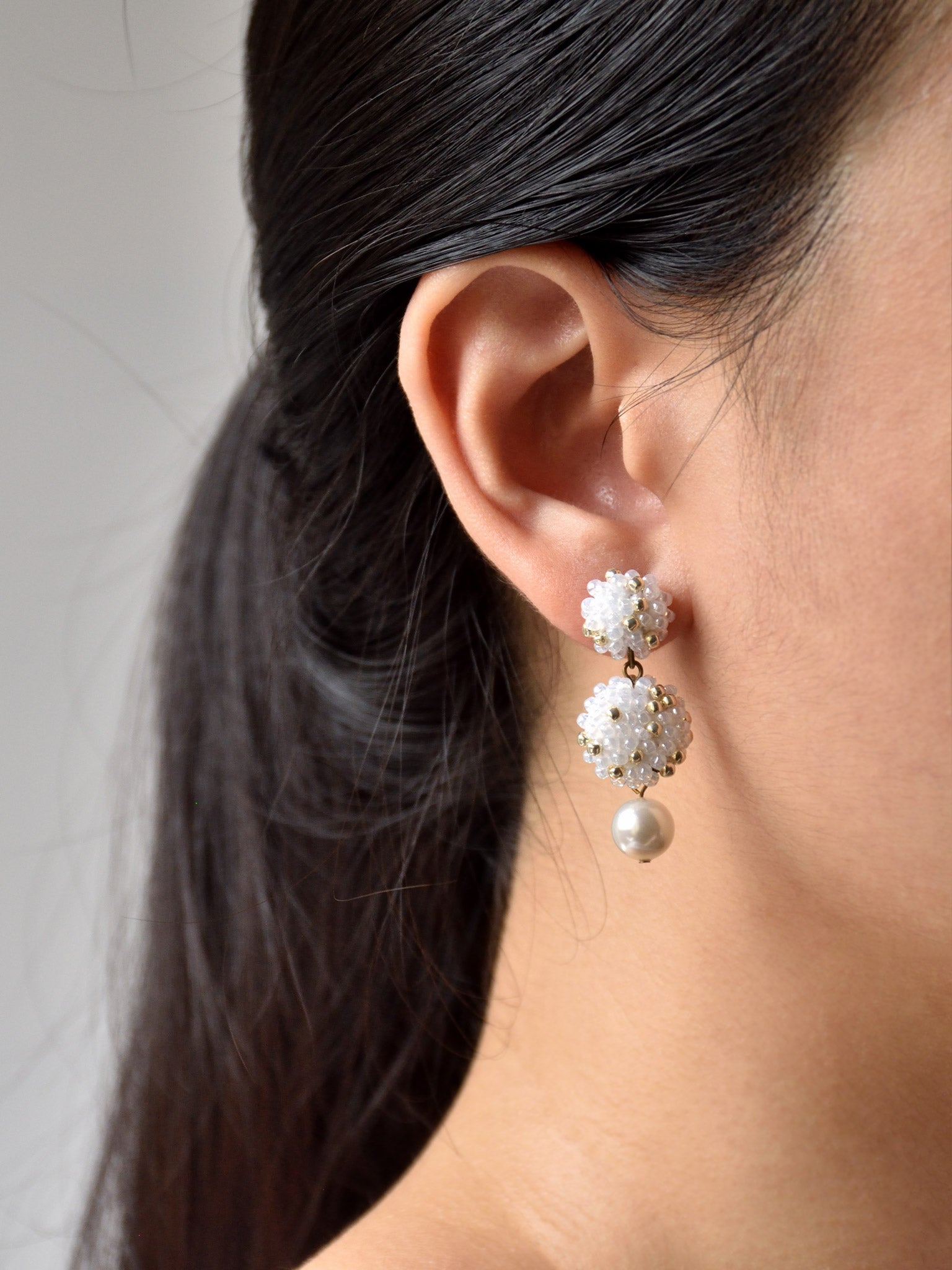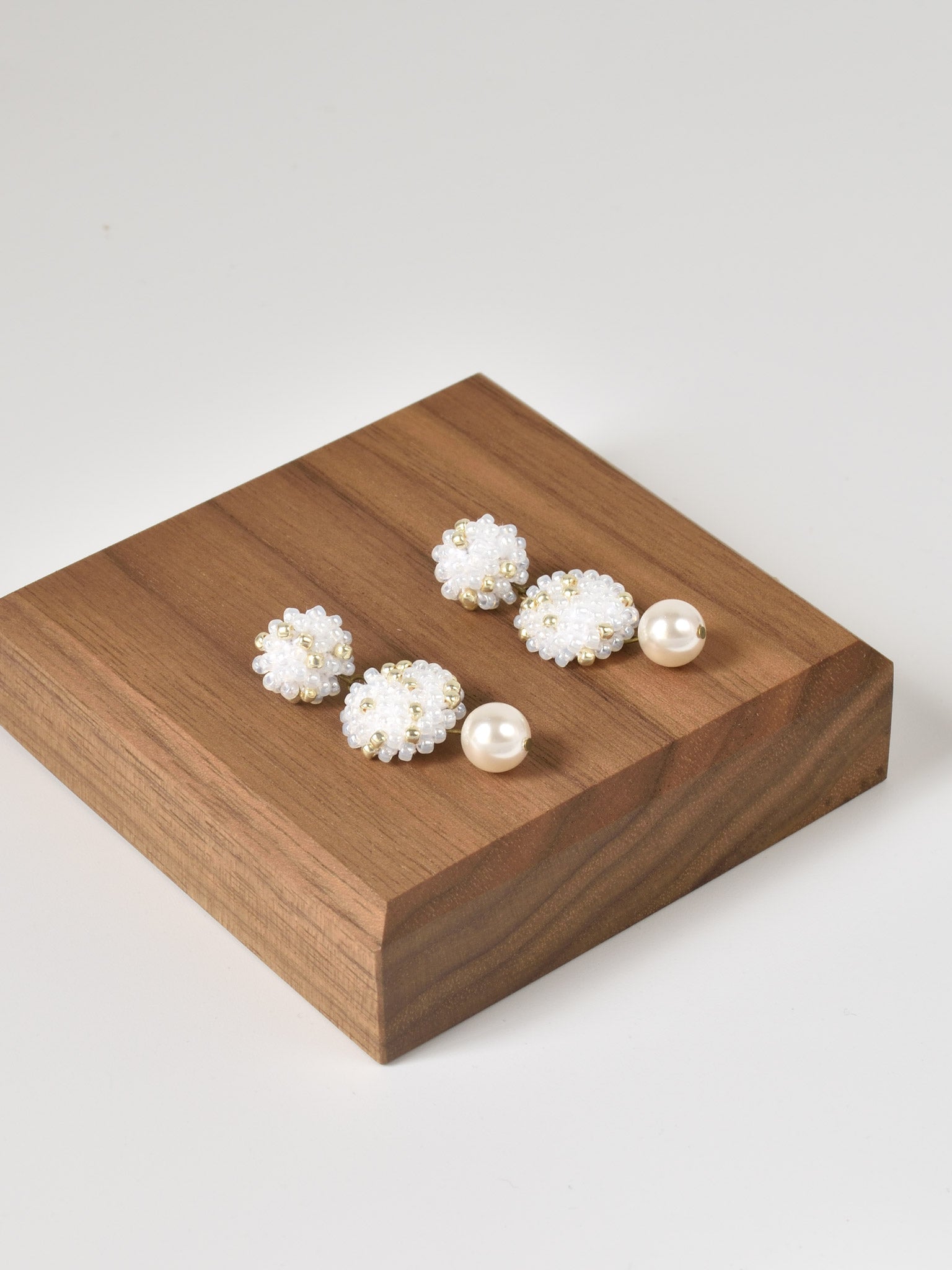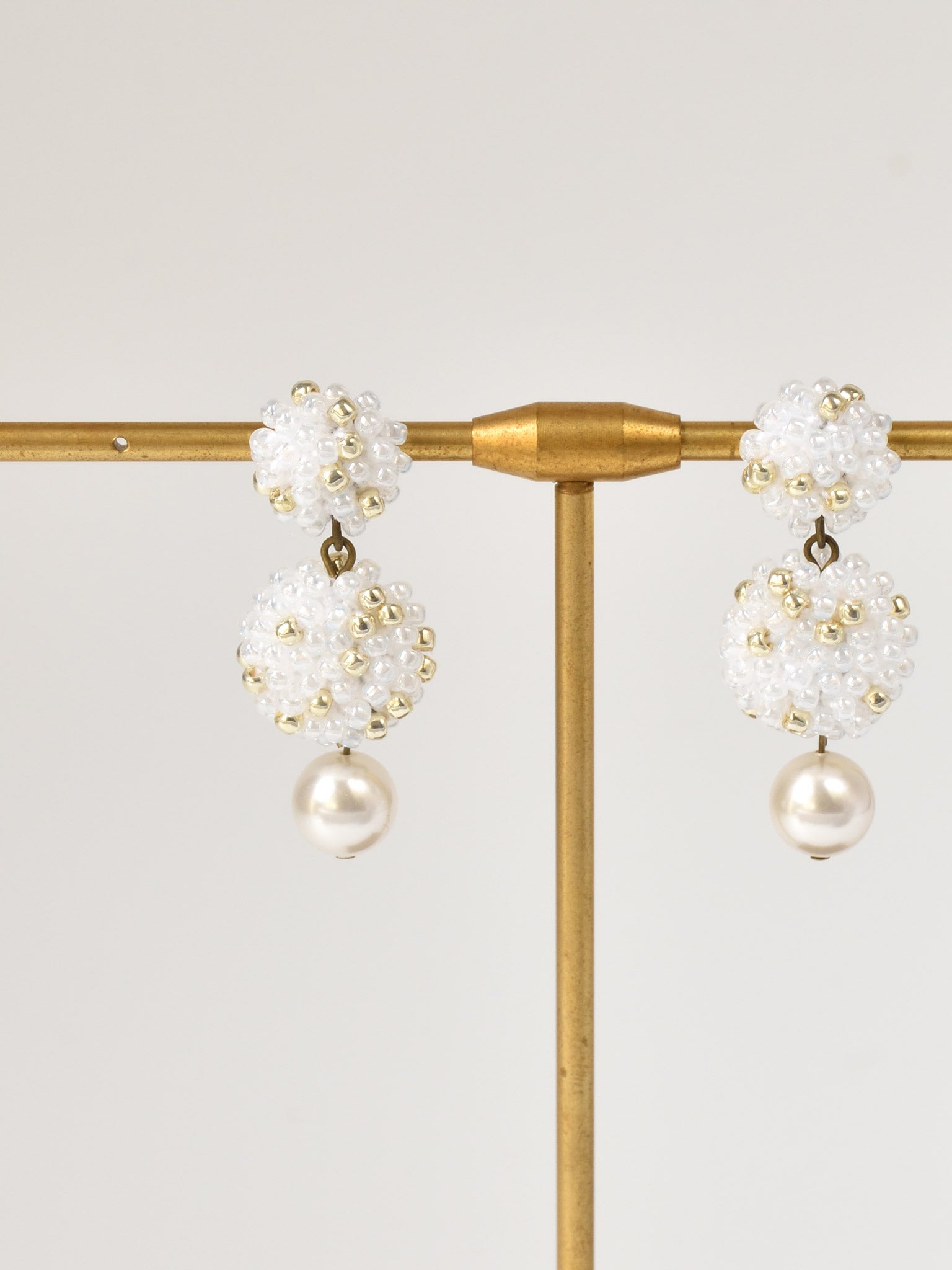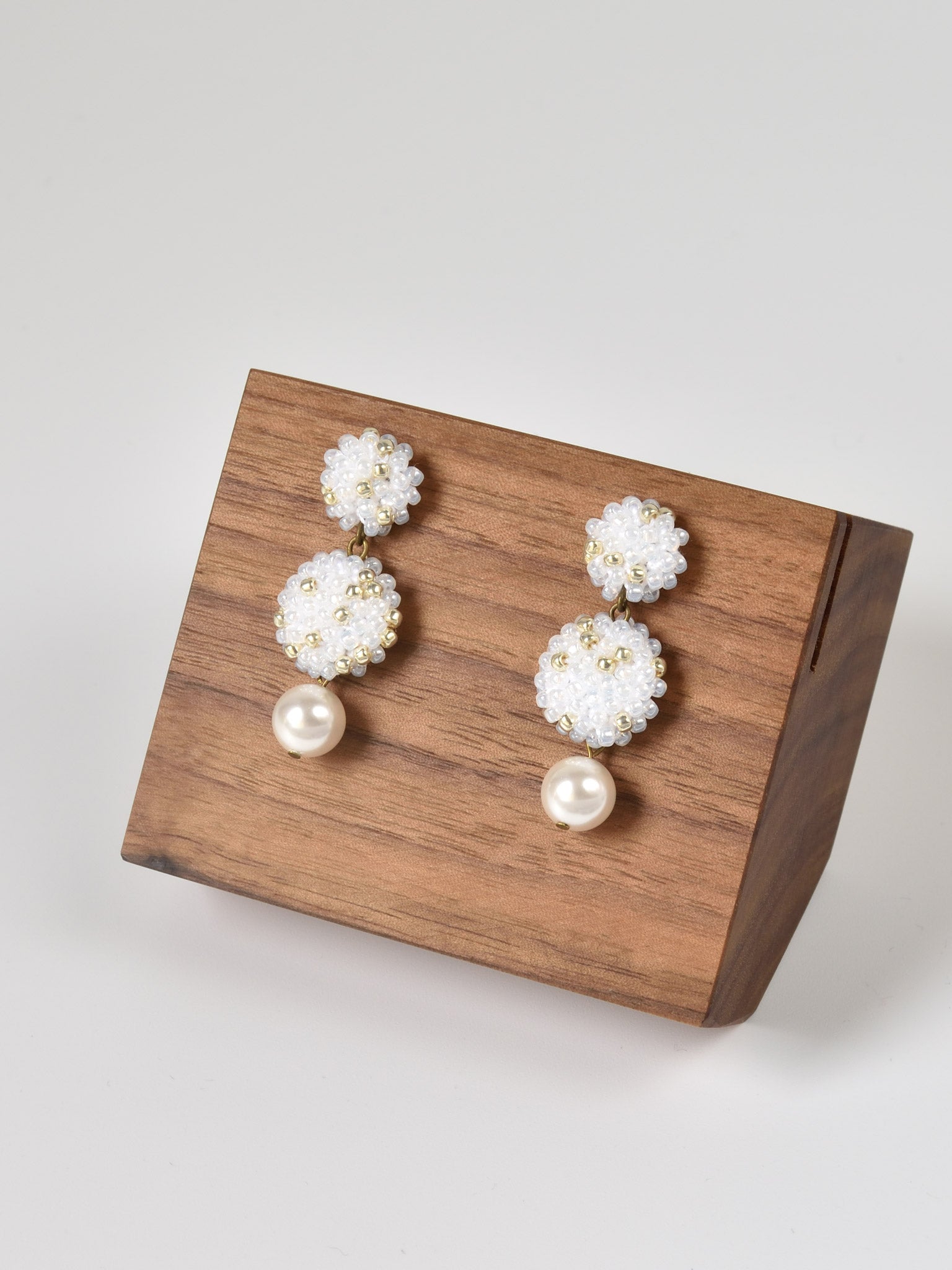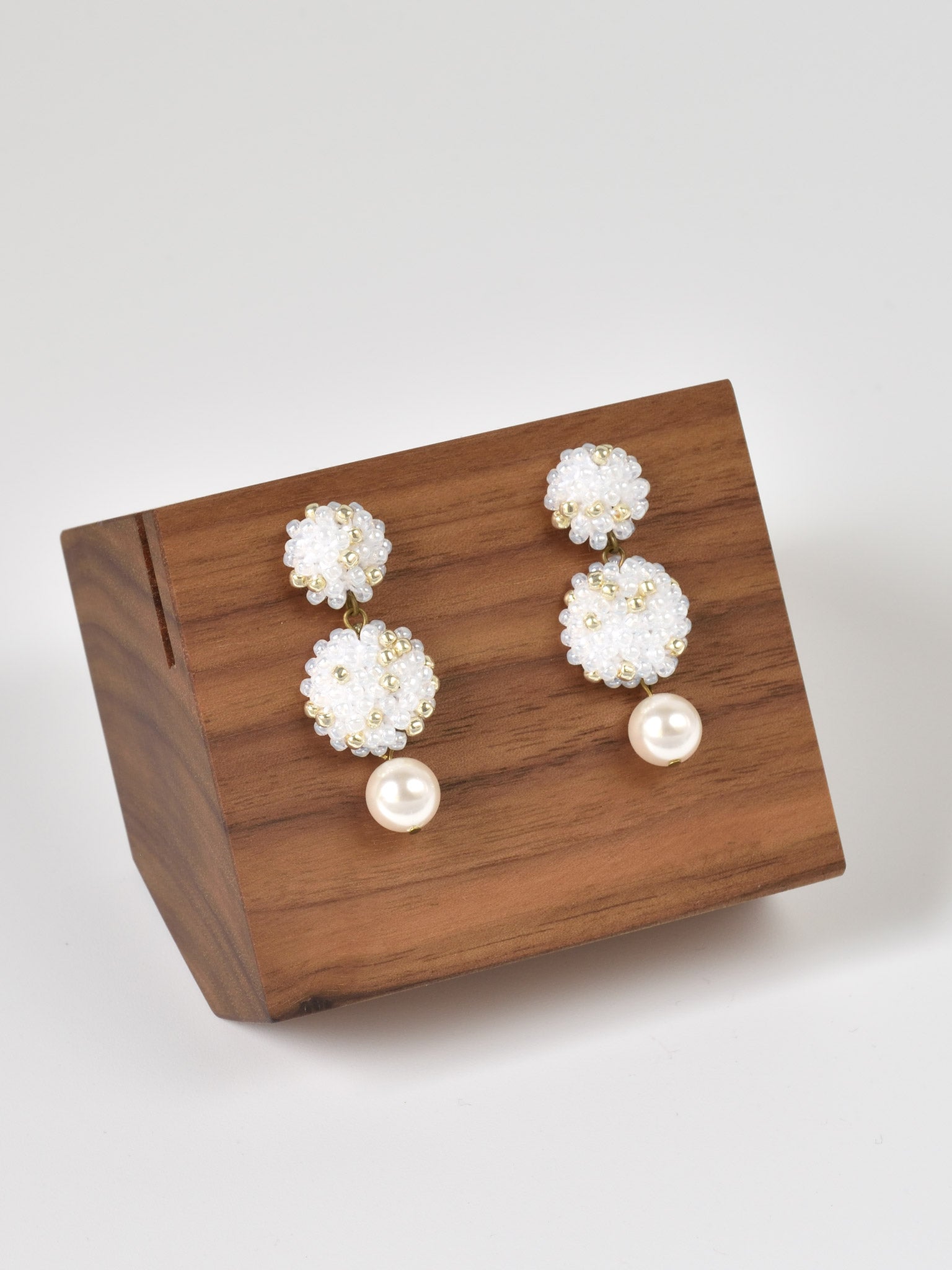 Greta Dangle Earrings in Antique Brass
$25.49
Regular price
$42.48
off
Description
Beautiful beaded charms with dangling Swarovski crystal pearl.

Approximately 3.8cm long, 1.5cm wide.
Materials
Wires: Antique brass
Ear posts: Brass
✽
Learn more on materials used.
Info
Due to the nature of handmade jewelry, there will be subtle variations from the photos.
Greta Dangle Earrings in Antique Brass
$25.49
Regular price
$42.48
Delivery
Fees and duration
Daintynine offers flat rate fees for both domestic and international delivery. And you can get free delivery for orders above a certain amount. Details on fees and delivery duration can be found here.
Delivery time
Parcels are delivered using third-party courier service and the delivery time is dependent on their schedule. You can expect to receive your parcel any time between 8am to 11pm (for domestic delivery).
Gifting
Complimentary gift wrapping
For all online orders, my jewelry comes in their boxes, and are gift wrapped together. No matter they're intended as gifts for someone else, or not.
Gift wrapping designs
I change up the wrapping design from time to time to keep it fun for returning customers. To check out the latest design, you can go to my instagram @daintynine_official.
Learn more
More details on getting gifts from Daintynine can be found here.